This meme is hosted by Sheila at
Book Journey
.
A kidlit version is
Currently Reading
I'm still reading The End Games. I should finish it this week, its slow but it does have good twists and surprises (it says in a review on the back) that makes you want to keep reading.
Next To Read
I'm going to start Spirit Walk, a duology which I have been looking forward to reading forever but never picked it up. It's been sitting on my shelf since last year.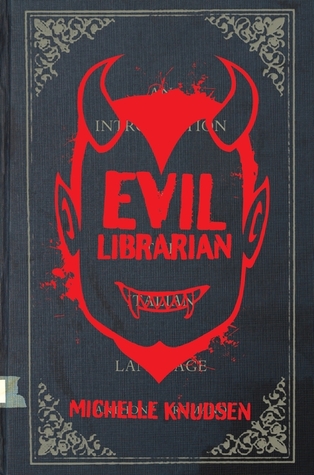 Yesterday I finished Evil Librarian. I will do a review of that soon.