This meme is hosted by Sheila at
Book Journey
. A kidlit version is
Finished Reading/Last Week Reads
I enjoyed
Ms. Marvel, Vol 2
more then the first one. Other marvel characters were featured in this one. You see Ms. Marvel getting help from these characters and other civilians which was my favorite part.
The Book That will make you love books
was a quick fun non-fiction book that I seen at the library and wanted to read.
Currently Reading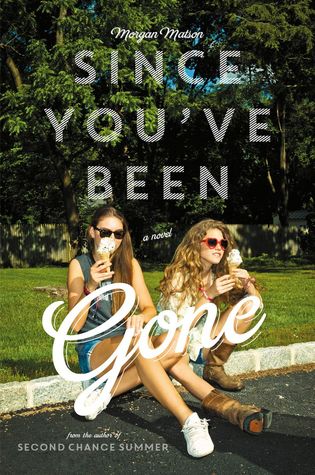 I'am really enjoying it, but it's kinda slow and the chapters are long which makes me tired. I can relate to Emily because I'am a shy, quiet, and Introverted too.
Next Reads
I want to start these this week.