This meme is hosted by Sheila at
Book Journey
. A kidlit version is
Finished Reading/Last Week Reads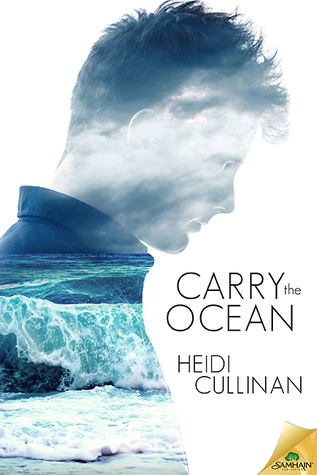 5 Stars.
Great characters, very informative about Autism, Anxiety, and Depression. I think the author did a good job writing about these disorders. Very real.
Currently Reading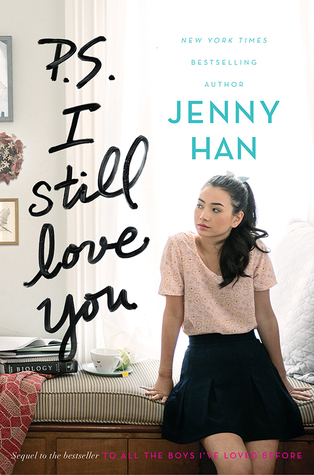 I started P.S. I still love you yesterday and I'm already half way done. I love Kitty, she is the best. I love Lara Jean and Peter cute moments together. But the one think that is annoying me is Lara Jean keep thinking about Peter's Ex who is also her Ex-best friend. About them having sex or just mentioning her for no reason. Just get over it already, he's with you now.
Next Reads
I want to pick up a fantasy or Sci-fi book. I have been reading contemporary after contemporary and I'am getting tired of it. I need some action.