This meme is hosted by Sheila at
Book Journey
. A kidlit version is
Last Week Reads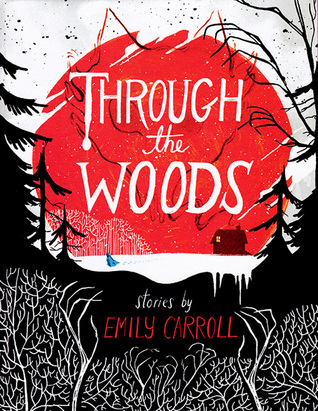 This is what I wrote on goodreads: I really loved the endings to each of the stories. Nothing is solved and it leaves you guessing about what happened to these characters, and you just know it ain't good. It was creepy. This will make a really good audio, with spooky dramatic music as the background.
Currently Reading
I had to switch to Audiobook for Slasher Girls & Monster Boys because the book was due for the library. This is my first audiobook ever and I like it. I was scared because I didn't know if I can concentrate listening, but I still don't like how I can't go back and read something I missed.
I will be starting End of Days today and I'am so nervous.