Sad to say I have never been camping. But I hope to go one day. I love to have that experience and pitch a tent, make fire, make smores, & sleep outside in a sleeping bag.
I really want to watch the stars at night. Its so Beautiful.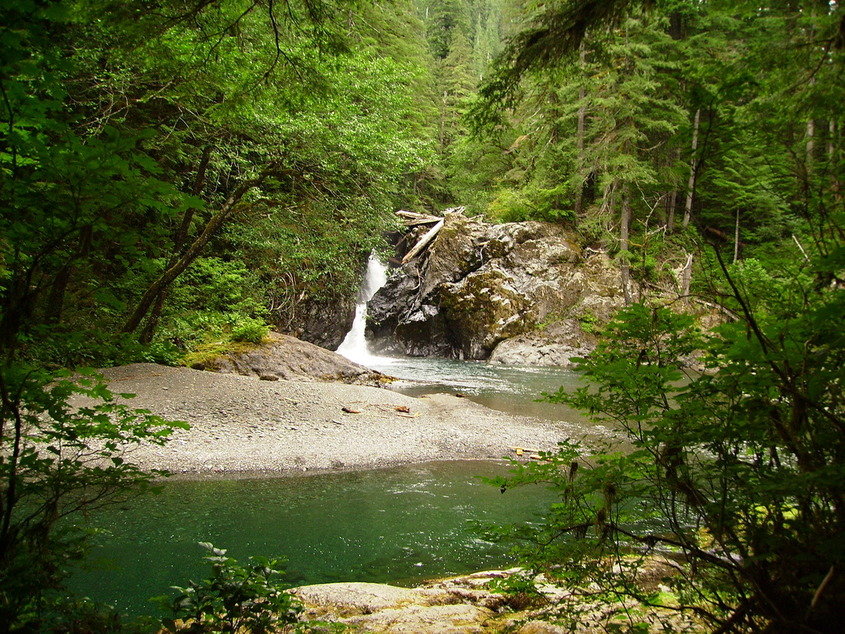 I would also like to explore and find a beautiful spot like this.
I would take so much pictures.