Actor/Actresses
My type of favorite Actor/Actress are ones that catch my attention. Who can play a serious character in a movie and a funny one in another movie. I have more favorite actors then actresses because there are less of them and I don't see too many movies with female lead roles. I also have a problem with loving older guys who I will never get. :(
Favorite Actors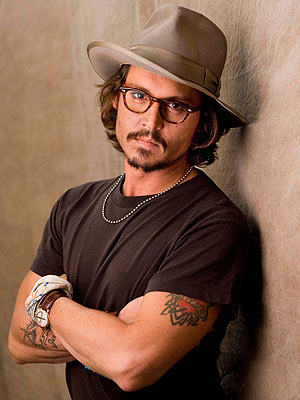 Johnny Depp
- Love him, He has played so many different characters and he does them all good (Favs: Pirates of the Caribbean, Charlie and the Chocolate Factory, Secret Window)
Tom Hiddleston
- Love him, his facial expressions is amazing and part of what makes him a great actor. He needs more movies. (Favs: Thor, The Avengers, Unrelated, Archipelago)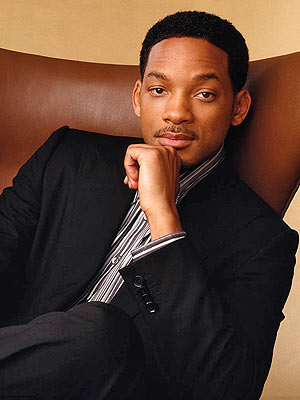 Will Smith
- I grew up watching him on The Fresh Prince of Bel-Air, still watch it. (Favs: Men in Black, Bads Boys, I, Robot, Hancock)
Jim Carrey
- He makes me laugh. He made so many great funny movies but lately not so much. (Favs: The Mask, Me Myself & Irene, Yes Man, Grinch, Bruce Almighty, Ace Ventura)
Hugh Jackman, Mark Walhberg, Robert Downey. Jr, Denzel Washington, Tobey Maguire in Spider-Man. Daniel Raidcliffe (I really want to see Horns), Jamie Foxx, Dylan O' Brien etc....
there are a lot of actors I like/love but there is sooooo many to name and I can't remember at the moment. I also have favorite japanese actors but no one wants to know about that. Right?
AlSO EVERY BRITISH ACTOR :) (JK, maybe)
Favorite Actress
Jennifer Lawrence
- I first seen her in X-Men: First Class and then The Hunger Games. I had no idea she was the same person. (Favs: The Hunger Games) I really need to see her other movies.
Zoe Saldana -
Not many movies I seen of her but enough to know she's a good maybe great actress. (Favs: Colombiana, Center Stage) I would say Avatar but I didn't really like the movie.
Chloë Grace Moretz
- she is going to be BIG. she's a great actress and she's was in so many book-to-movie films and is going to be in more. (Favs: Kick-Ass (2), Let me in, Carrie)
Helena Bonham Carter - she's not really my favorite but in the movies I seen with her in I liked and its always with Johnny depp. (Favs: Harry Potter, Alice in Wonderland)
Keira Knightley - I liked her in Pirates of the Caribbean, she needs to come back in a great movie.
Sandra Bullock - Not many movies I seen with her but she is a great actress (Favs: Miss Congeniality, Speed, The Heat)
Anna Hathaway - she needs more various roles (Favs: The Princess Diaries, Ella Enchanted)
Cameron Diaz, Drew Berrymore, and Lucy Lu: in Charlie's Angels and Charlie's Angel: Full Throttle, but I don't mind watching them in other movies too.
These are all the actresses that I can think of. The only one I love is Jennifer Lawrence because she is a great person, actress and is funny.
Who is your favorite Actor/Actresses?