Top Ten Tuesday is an original feature/weekly meme created by
1) Kindle Fire
I NEEEEED IT
I just want this for my own enjoyment.
3) Bookends
It could be the cool ones like this or just
the plain orginal ones
4) Harry Potter Shirts
I really like these two but any shirt will do.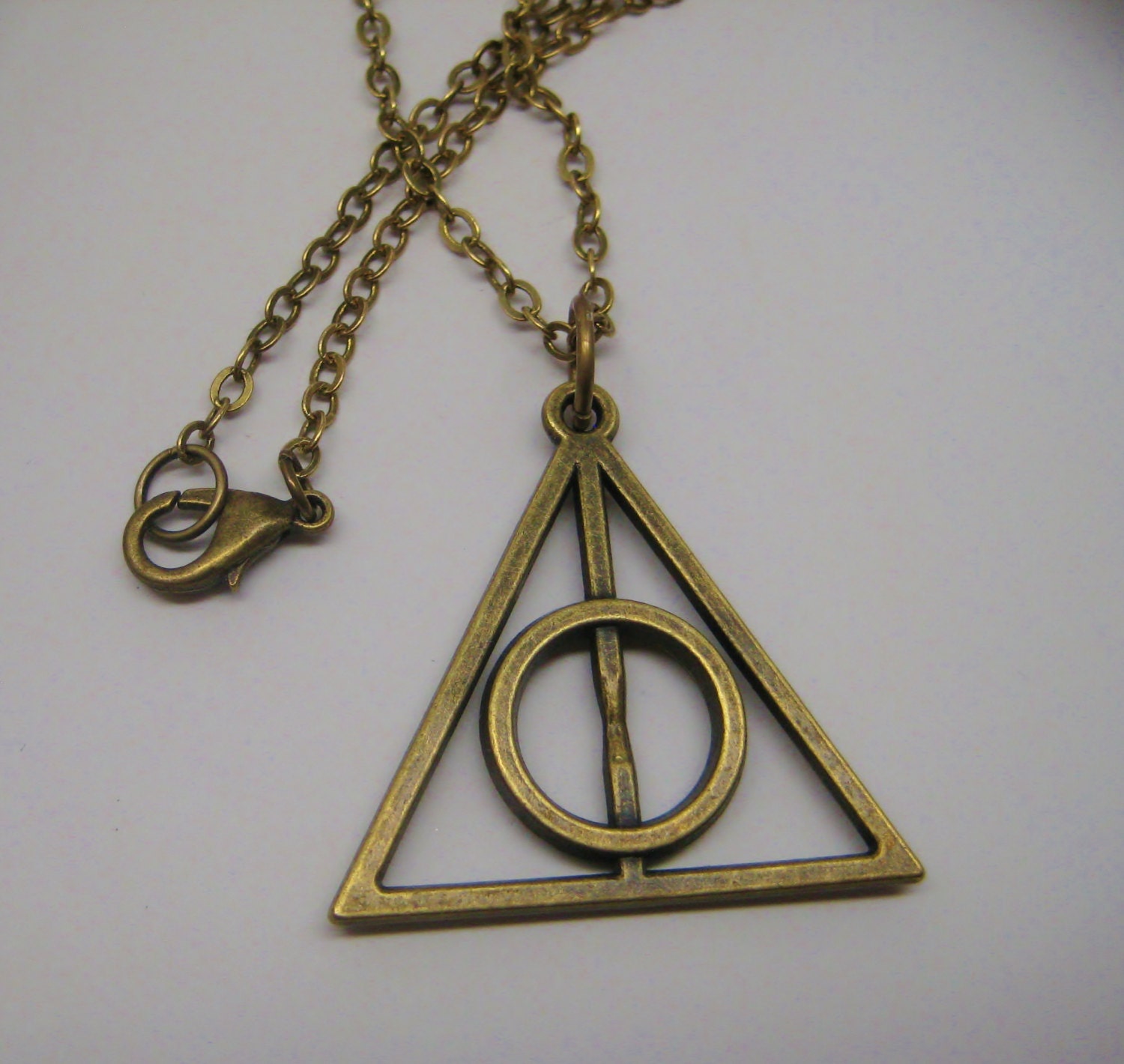 5) Harry Potter Accessories
Necklace, Ring, Bracelet, Bag, etc
6) Mocking Jay Pin
7) The Hunger Games Shirt
I need to go to Hot Topic, haven't been there forever
8) Bookcase/Bookshelf
I want one that can fit my books, or one for a whole wall.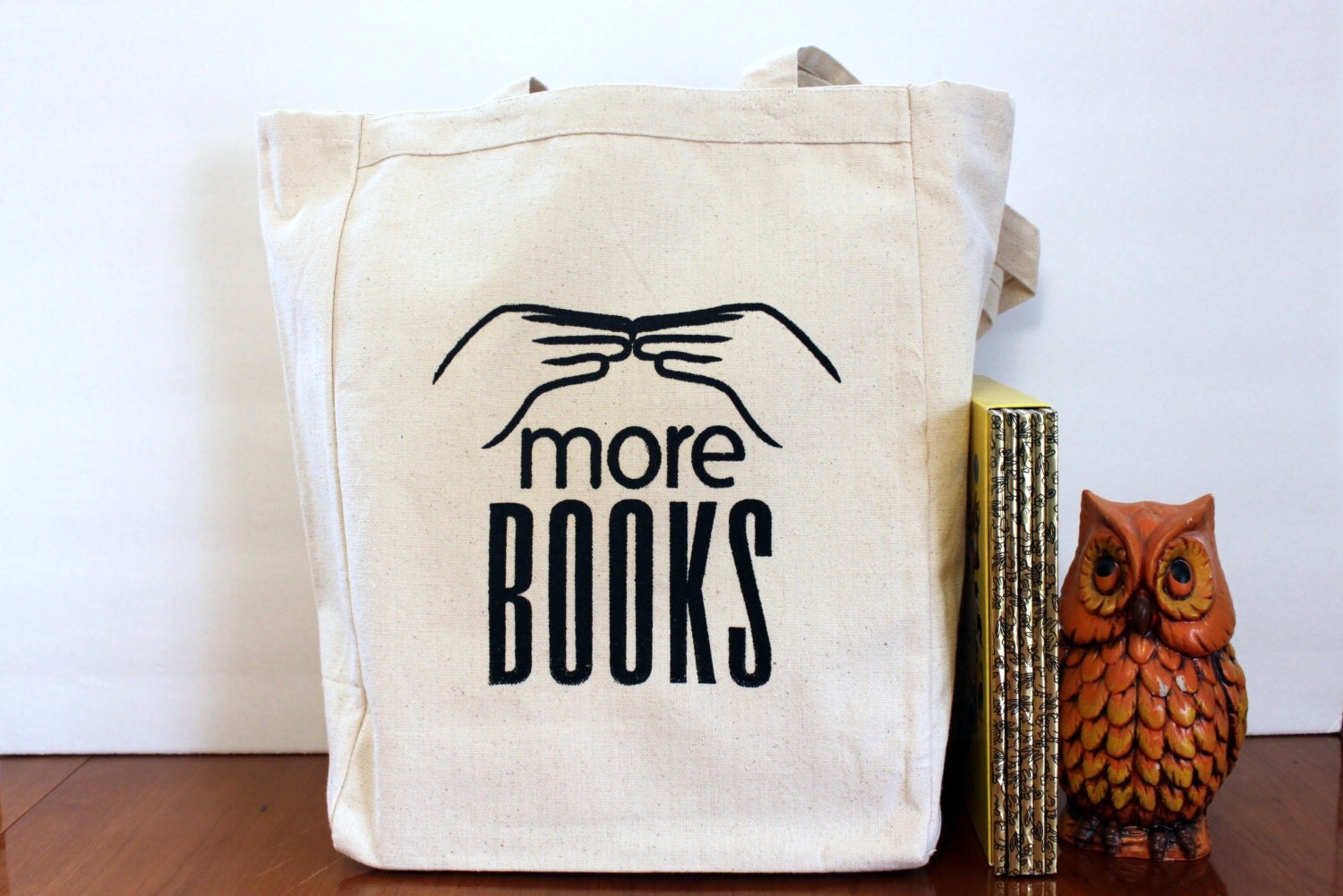 9) Bookish Tote Bag(s)
10) Bookish Mug
I love the blackboard mug, want it so bad.
ONE MORE
11) Bookmarks
I like bookmarks and there are so many different ones I want to own.
What is your Top Ten bookish needs?