Autumn
(September 23 - December 20)
My favorite time of the year. I love how it starts getting cold, but not to cold. The leaves turning colors and falling on the floor. Where I live it's not that beautiful but I love looking at pictures on tumblr. They make me happy. Here are my favorite autumn blogs:
golden fall

,

Fallen Leaves, Apple Pies & Cinnamon

,

Autumn Queen
,
&
Fallin' leaves off willow trees
(Seasonal). My favorite holidays, Halloween and Thanksgiving. Pumpkins, Costumes, Scary movies, All the candy you can eat, what is not to love about it. Then the FOOD on thanksgiving and the parade. Here is my TBR. This will also count as Top Ten Tuesday
October TBR - Spooky Month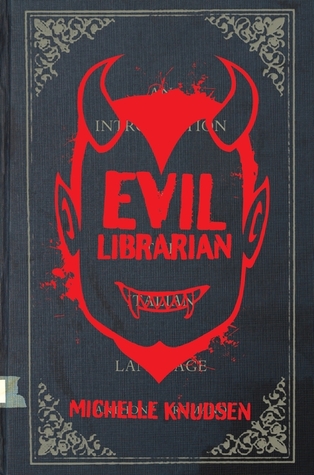 Tenth Grade Bleeds
by Heather Brewer
Dark Load: The Early Years
by Jamie Thomson
Haunted
by Chuck Palaniuck
November TBR
The Magic Shop
by Justin Swapp
Rump: The Story of Rumpelstilskin
by Lisel Shurtliff
Eleventh Grade Burns
by Heather Brewer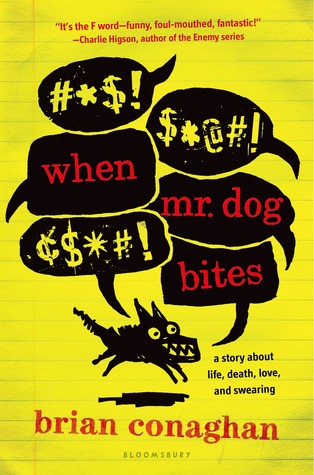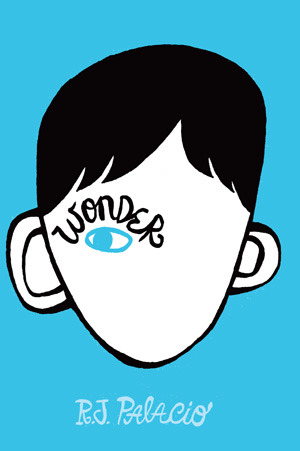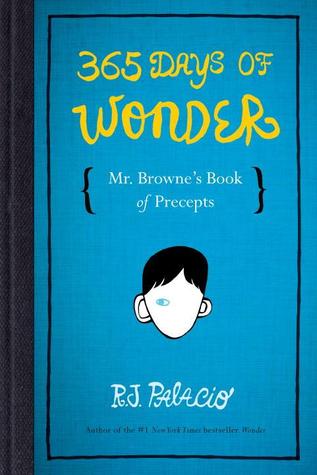 When Mr. Dog Bites
by Brian Conaghan
Wonder
by R.J. Palacio
365 Days of Wonder: Mr. Browne's Book of Precepts
by R.J. Palacio
December TBR
- I don't which book I will be reading first for this month. Or before the 20th.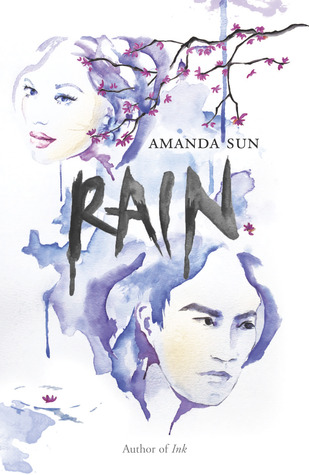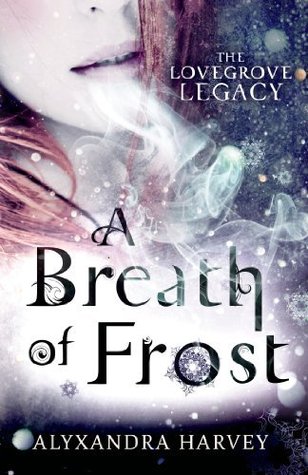 Rain
by Amanda Sun
A Breath of Frost
by Alyxandra Harvey
Icefall
by Matther J. Kirby
Twelfth Grade Kills
by Heather Brewer
Proxy
by Alex London
Cinder
by Marissa Meyer
This is a lot for me but I'm really dedicated to reading these books. Almost all of these books are in challenges I'm doing so I have to finish them by a certain day but if I don't I will still read them. What is your fall TBR? What do you love about Autumn?