I started this last night and got to page 90 before I stopped for the night. At first I wasn't into it. I was questioning 'why is this a game?' and 'who is the game master?' and I was thinking other things too which I don't want to spoil, but on page 61 it was revealed and I told my self 'I KNEW IT, I KNEW IT.' I was laughing and banging my bed.
LOL. After that it started getting better, so I hope it stays that way and keep me interested.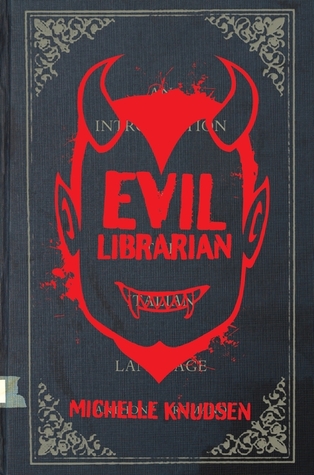 I want to read two books this week so, I will also be reading Evil Librarian. I might start this tonight or tomorrow.