In traditional belief and fiction, a
ghost
(sometimes known as a spectre (British English) or specter (American English), phantom, apparition or spook) is the soul or spirit of a dead person or animal that can appear, in visible form or other manifestation, to the living.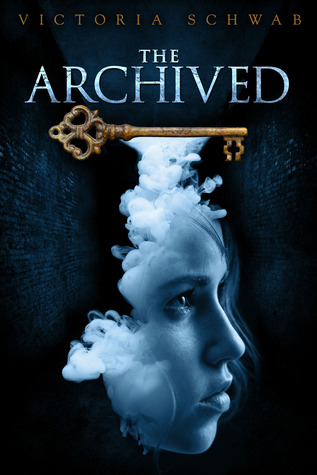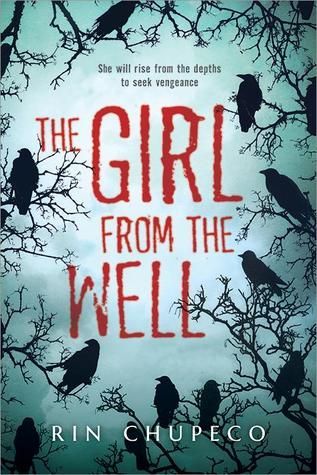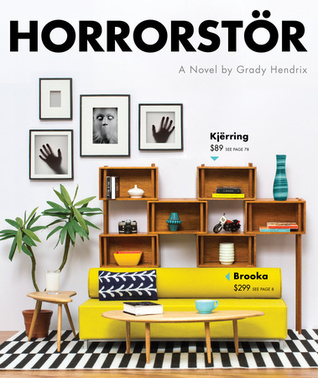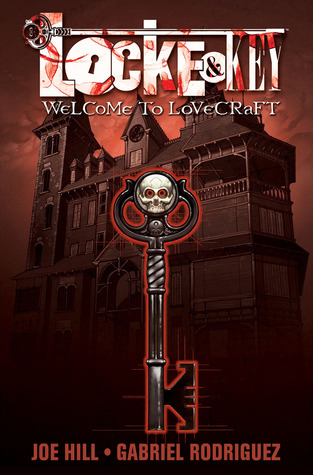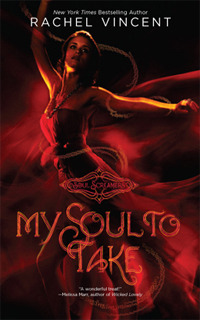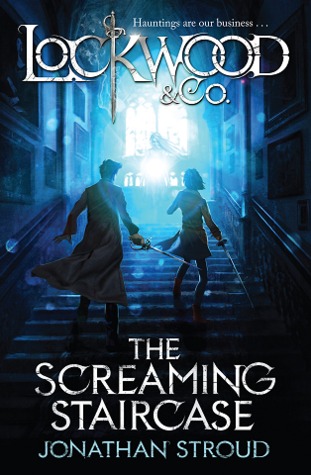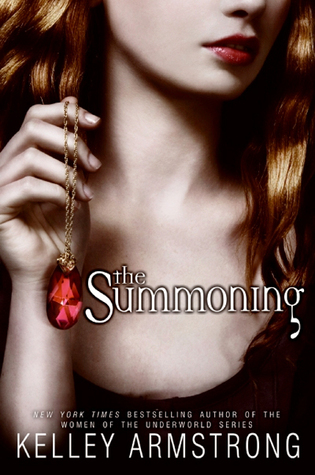 Did you read any of these books? Did you like them,
hate them? Are there any other ghost books you recommend?