Zombies
are living-dead creatures often referred to as flesh eating or brain eating creatures spread by an infection such as a virus or by a bite.
I never thought I would want to read a zombie book but here are some that caught my interest.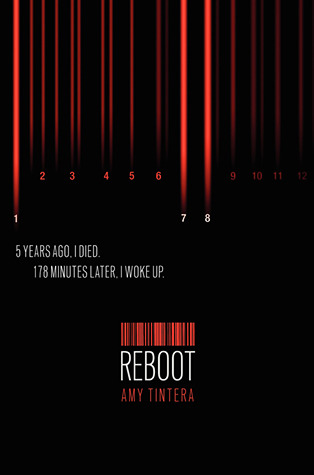 The End Games
by T. Michael Martin (I'm reading this, this month)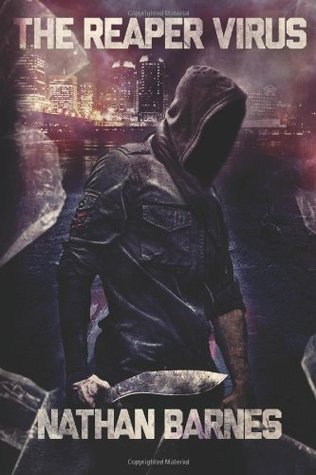 Did you read any of these books? Did you like them, hate them? Are there any other zombie books you recommend?