This meme is hosted by Sheila at
Book Journey
. A kidlit version is
I now have a permanent job at the library. YAY!! It's only 12 hours a week but it's something untilI find something else to do.
Finished Reading/Last Week Reads
Nothing. I participated in Bout of Books and was only able to finish Scarlett Undercover which I mentioned in last weeks post.
Currently Reading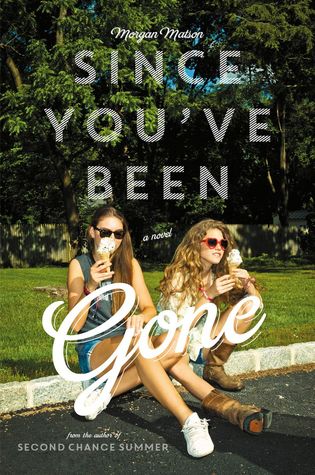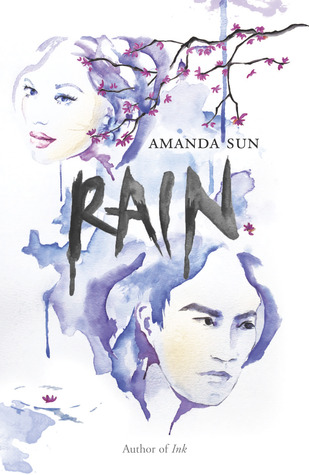 I'm still reading Since You've Been Gone. I've been really tired and everytime I pick it up, it makes me more tired. Also I'm not in the mood to read it anymore, but I will finish it this week.