I have done something I have never done before 1) I have read 6 books in a week, 2) read and finished 4 books in a day, and 3) I participated in three readathons, Dewey's 24 Hour, Authorathon, and SpringHorror RAT.
Last Week Reads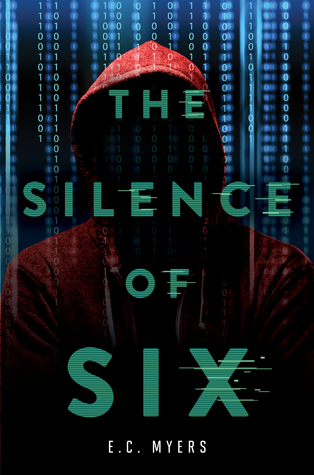 Blue is for Nightmares
(YA) - I read this back in High School and wanted to read it to see if I still like it, and I did not. 1 star.
Ruby on the Outside
(Children) - I like the concept, a kid who is dealing with a parent in prison. It had grammer mistakes, a word would be missing or repeated twice. 3 stars.
Currently Reading
Started this on Friday and I'am not liking it as much as I did the first one.